Trong Nhan Seafoods with Global Seafood Expo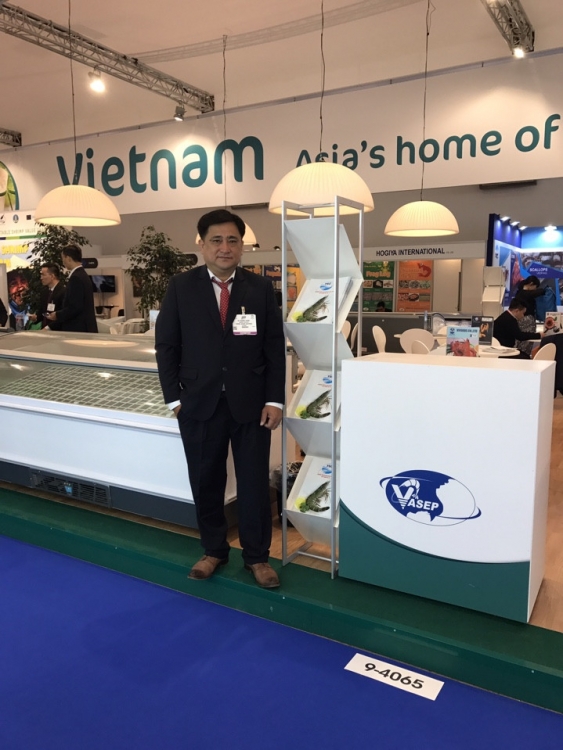 Open many new chance and business relationship in future.

Seafood Expo Global and Seafood Processing Global form the world's largest seafood trade event. Thousands of buyers and suppliers from around the world attend the annual, three-day exposition in Brussels, Belgium, to meet, network and do business. Attending buyers represent importers, exporters, wholesalers, restaurants, supermarkets, hotels, and other retail and foodservice companies. Exhibiting suppliers offer the newest seafood products, processing and packaging equipment, and services available in the seafood market.